Finding the perfect gift for mothers becomes a no-brainer with Likesporting offering special discounts on a range of home fitness equipment.
As every child wants their mother to be hale and hearty, Likesporting launched treadmill and massage gun specially designed for mothers. The owners of Likesporting said at a recent press conference that people who want to gift something special on Mother's Day 2021 can choose a treadmill or a massage gun or both for their mothers so that their loving mothers know their children care about them.
"When a mother walks on a treadmill to keep fit, she feels her children are with her, and she feels happy for finding an easy to maintain fitness. Mothers don't need to hit the gym and they can easily use the treadmill to do exercises at home. With such a gym equipment, they can easily develop the healthy habit of doing exercise at home, and this improves their health", said one of the chief executives of Likesporting.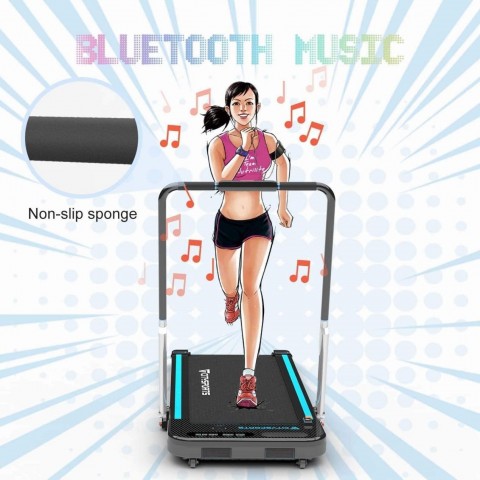 "There are stay-at-home moms who do a lot of household chores and get physically exhausted. This is when a massage gun comes handy. If a mother often feels exhausted owing to hard work, a massage gun would be the best gift for her this Mother's Day, we bet", added the executive.
Likesporting.com, which is now offering up to 12% site-wide discount to make the Mother's Day 2021 special for all mothers and caring children, is also offering free shipping on all EU and UK orders above €79. Aside from that, the company also has a 14-day no-questions-asked return policy and 100% secure payment system in place. The executive stated that their support team is available to provide support and answer queries 24 hours a day, 7 days a week.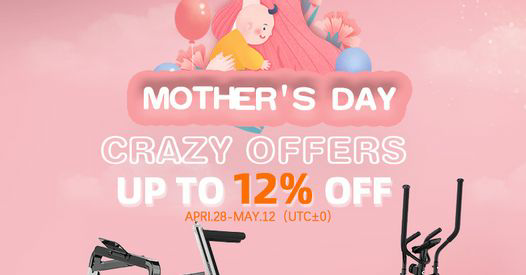 Speaking about the Mother's Day offers, the executive told the press that the discounts are also available on fitness power plates and exercise bikes, which are designed for men and women of all ages and builds. From elliptical machines to dumbbell stools, there is a range of discounted products available with the e-commerce store now.
"We have got a tremendous response from our patrons since we announced the site-wide sales in April this year. We know people often find it difficult to choose the best gifts for their mothers. However, in a post-COVID world, where both young people and seniors must find a way to do exercises at home, these fitness gears and equipment are arguably the best gift for mothers", said the CEO and managing director of the ecommerce company.
About the Company
Likesporting is a leading e-store offering home gym equipment at competitive prices.
To know more, visit https://www.likesporting.com/