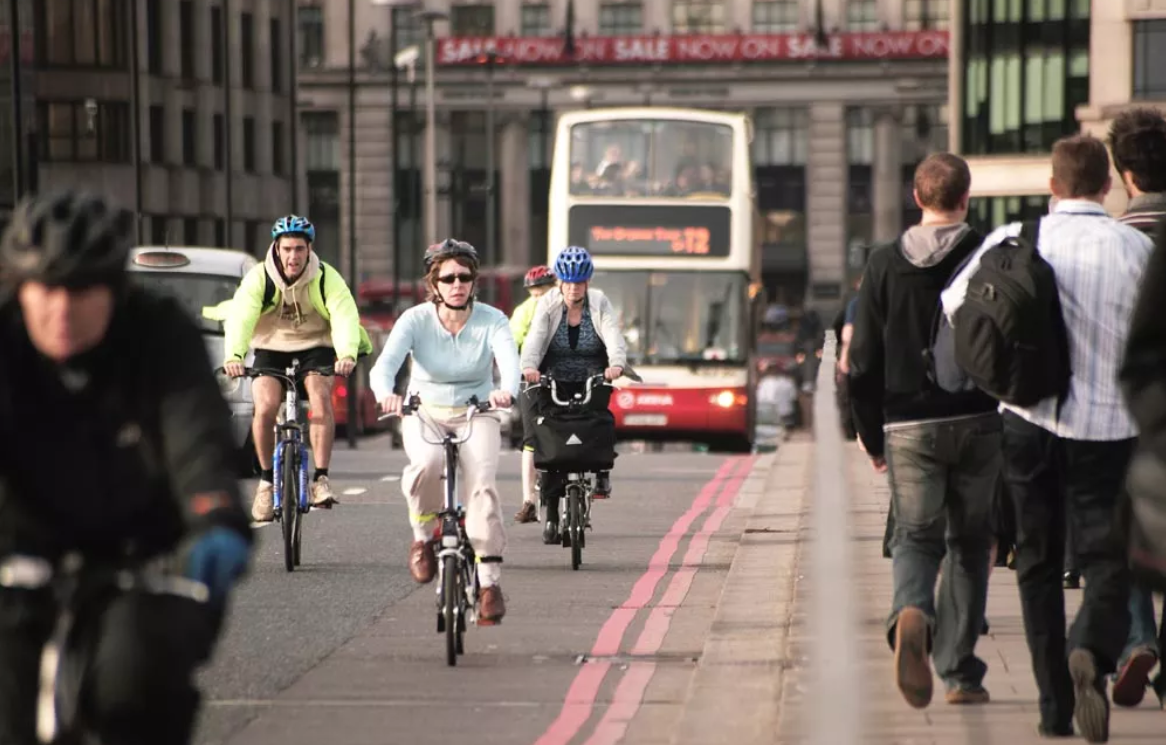 Bike hire schemes, the Cycle to Work initiative, increasing cycle infrastructure and widespread provision of bike parking/showers in the workplace mean that cycling is a convenient, quick and easy way to travel to work.
Here we take a look at the reasons why commuting by bicycle really is great, and why more people do it.
YOUR BIKE WON'T GO ON STRIKE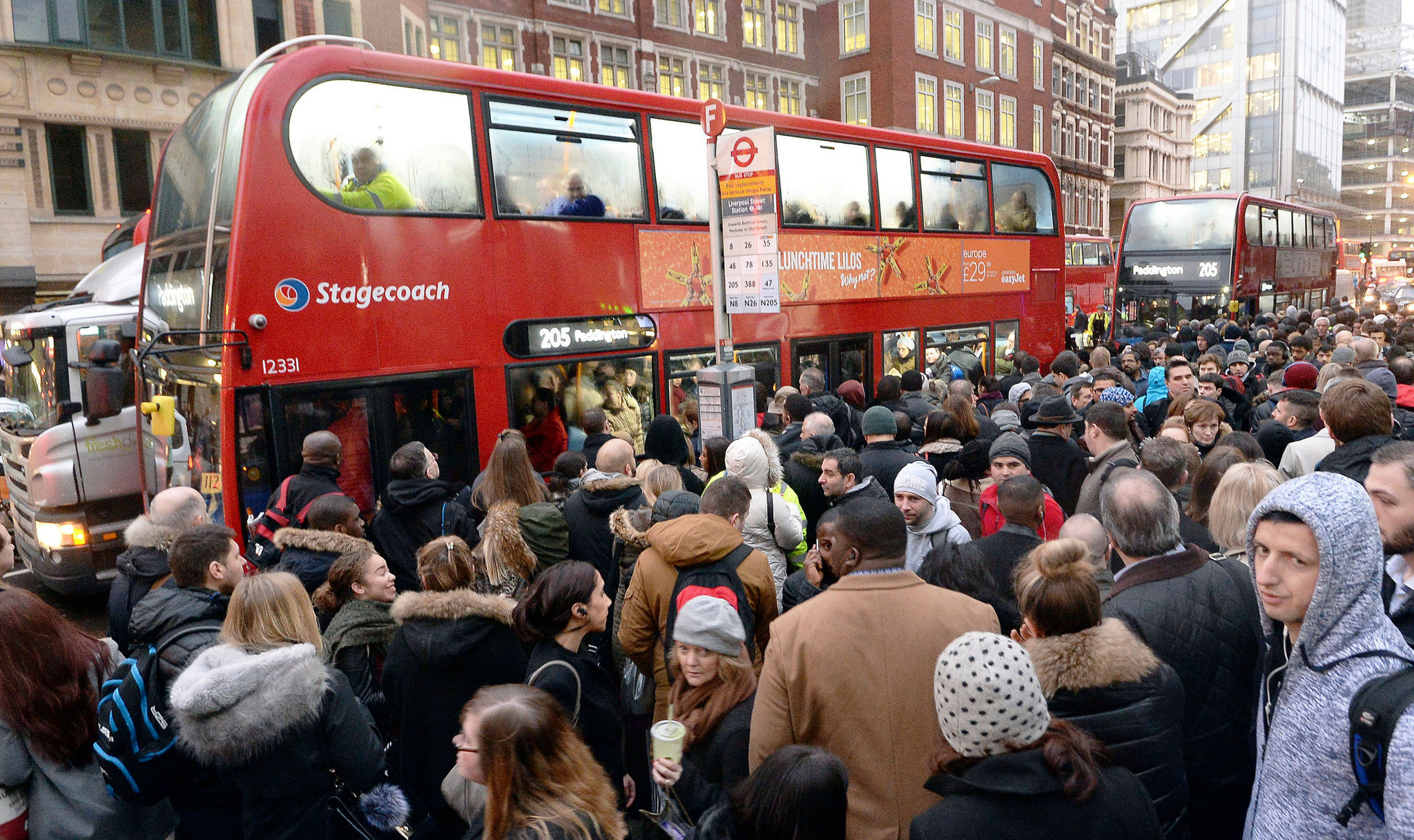 Buses were described as "Mad Max-style death trucks." John Stillwell/Press Association, via Associated Press
When London Underground staff take part in industrial action the use of London's hire bikes spikes as people try and find an alternative way of getting to work.
But what if cycling is your number one choice anyway? A well-maintained bike won't go on strike, and with the right equipment, you can keep riding all year round.
YOU GET FITTER WITHOUT TRYING
The lockdown has made cycling on normally busy roads far more pleasant and quicker than normal © Henry Nicholls/Reuters
Everyone knows this one, but just think about it: instead of stewing on a crowded bus or sitting alone in your car in a queue of single-occupancy cars, you're exercising as a by-product of getting to work. Win-win.
🏷️ Pick Your Electric Bike
EVERYONE GETS AROUND QUICKER WHEN MORE PEOPLE CYCLE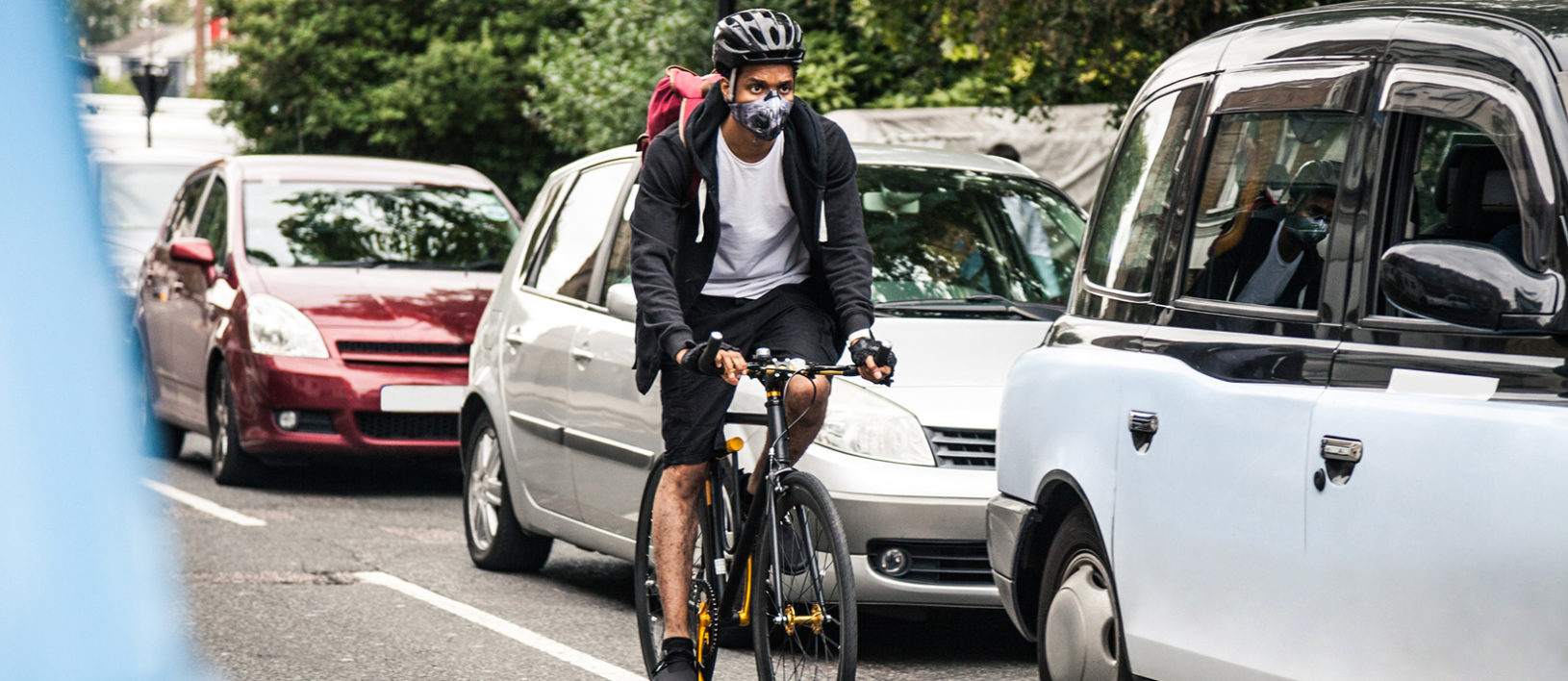 Photo: LeoPatrizi
Some motorists complain that cyclists get in the way and cause delays. But in truth, if everyone doing short journeys by car switched to more sustainable forms of transport - bicycle, bus, or even a car share - then the volume of traffic would decrease.
As a result of the decrease, tradespeople in vans, taxi drivers and others whose use of a motor vehicle is essential would be able to get to where they need to be much quicker.
WITH CYCLE TO WORK, NOW WE CAN ALL 'EVADE' TAX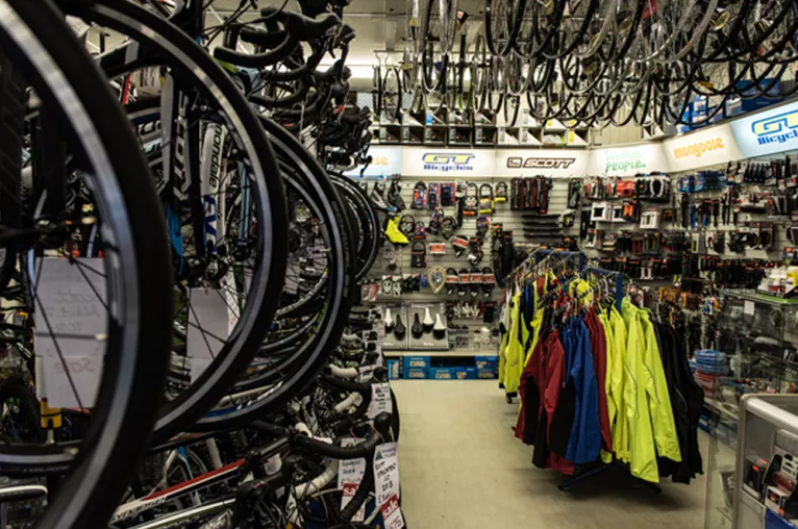 Get up to £1000 of bike and equipment. Photo: Russell Ellis
This is a way in which tax can be used is to incentivise people to do things that benefit society, in this case, get on their bikes. It's not the most straightforward scheme to get your head around, but essentially you save money and spread the cost of a new bike.
WHEN YOU'RE ON A BIKE, YOU'RE NOT CHECKING YOUR PHONE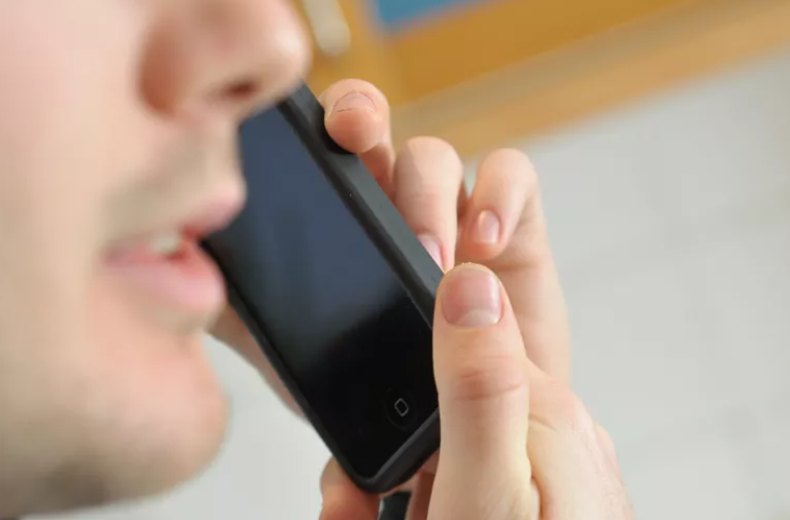 Cycling can be a welcome break from the trappings of modern technology
Research from media regulator Ofcom suggests that the average British adult now spends over eight hours a day on media devices like smartphones, tablets and computers. That's longer than they spend sleeping.
Unless you have a reckless disregard for your own safety, it's unlikely you'll be checking Twitter or posting selfies to Instagram whilst riding to work. This time on the bike can be a welcome rest from the bombardment of information we are subject to for the rest of the day - make the most of it!
CYCLING HAS A PREDICTABLE COMMUTE TIME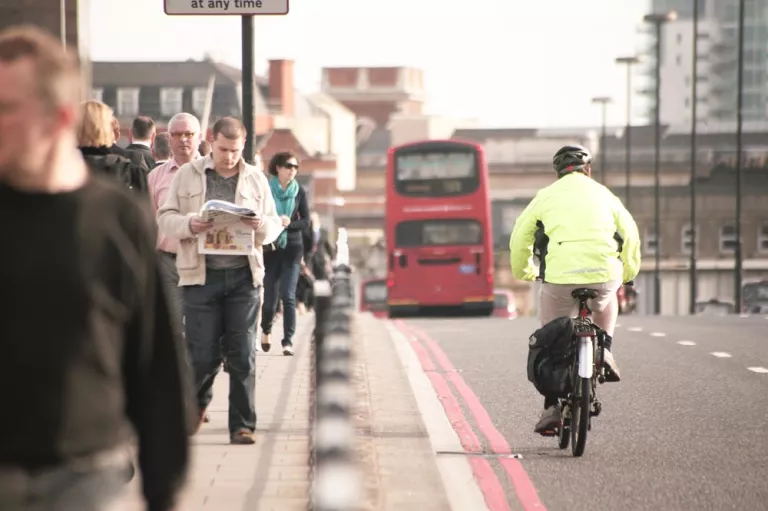 Commuting by bike has a more reliable journey time than public transport. Photo: Richard Baybutt
After you have ridden into work and back a couple of times, you get a feel for exactly how long your ride takes. If your commute uses quieter roads or cycle paths, then you will not suffer at the hands of traffic jams.
And, it goes without saying, that you won't have to stand around waiting for a canceled train or bus...
That makes it very easy to know exactly how long it will take, door-to-door – but remember to build in a bit of time for getting your bike safely locked up at work and having a shower/getting changed.
GET TO KNOW YOUR CITY BETTER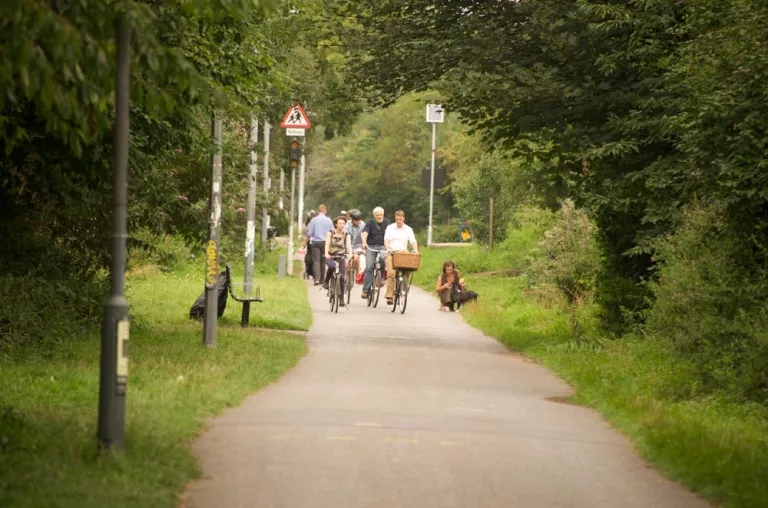 Travelling by bike is an easy way to discover new places. Photo: Jim Davies
Know the London's tube network off by heart but clueless as soon as you resurface into the real world? No such problem when cycling is your choice of transport.
There's no better way to learn about your neighbourhood - and beyond its limits - than cycling. Exploring quiet side streets and discovering new places to visit is part and parcel of cycling in the city. You may even discover a new café that you didn't know existed, right around the corner from where you live.
In the summer, there's no better way to start the day than a ride in the warm and sun – the only problem might be having to stop cycling and start working.
And if you're out in the fresh air, your fellow commuter won't be sneezing or coughing all over you, so there are fewer chances of catching something nasty too.
🏷️ Pick Your Electric Bike